Ihr zuverlässiger Partner seit über 80 Jahren
Markenprodukte in großer Auswahl, Top-Qualität, Top-Design und Top-Service:
Freuen Sie sich auf Sonnenbrillen und mehr in Perfektion – von PRIMETTA.
Products
Quality, service and reliability in sunglasses for 85 years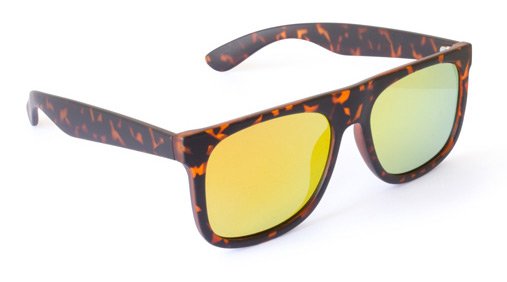 UV protection up to 400 nm
perfect fit
> +45 °C
< –15 °C
easy to clean
Brand diversity:
We carry sunglasses of these brands:
Back in Black, Basefield, Catwalk, Gin Tonic, Hummel,
Junior, Mawaii, Primetta, Route 66, Young Spirit
Brand quality:
Tested according to European standards
Nickel safety
100 % UV protection
Strong shape
Traffic suitability
Top Service:
Floor stands
Sales material
Reorder service
Sales hotline
Sales force support
Exchange service
Medical devices:
Reading glasses must meet the European directive concerning medical devices. Supported by independent testing facilities we make sure that all legal requirements are met.
Brand quality:
Tested according to European standards
Nickel safety
Strength of shape
Available in +1.0 up to 3,5 diopters
Top Service:
Floor stands
Sales material
Reorder service
Sales hotline
Sales force support
Exchange service
High quality Reading Glasses in various colors, shapes and optical powers.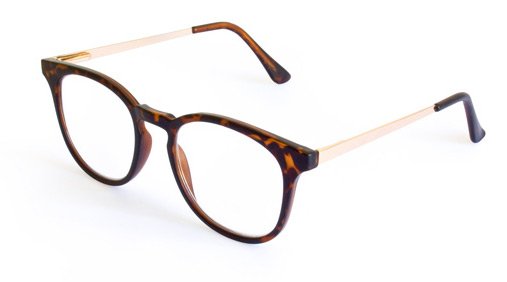 according to medical
requirements
perfect fit
different powers
easy to clean
Floor Stands
Take advantage of the power of brands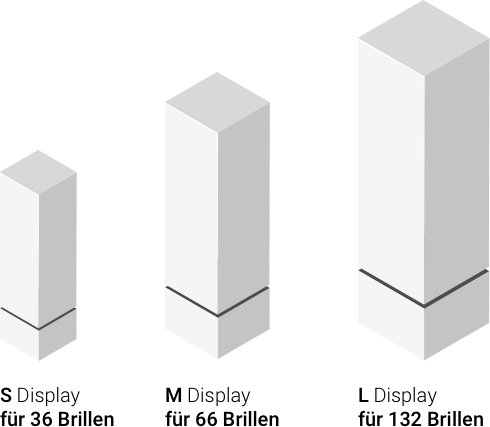 Quality goods demand an adequate presentation.
ou have the choice: Various types of stands cater for an effective yet easy to handle appearance. Counter stands, small and large floor stands with a capacity from 24 up to 202 sunglasses. Choose between different colors and materials to match the interior design of your shop.
The stands are easy to clean, sturdy and as a matter of course fully recycable.
Floor stands of Primetta are available in various types.
Service
Reorder service and exchange service – free of charge
Styles sold out? No problem. Your individual reorders will be delivered usually within 48 hours. Exchange of justified claims and styles not wanted is a further service of PRIMETTA – for you free of charge.
The Primetta sales force is known for their professional advice to maximize your sales. Benefit from the experience our staff! They know the marketplace for many years, know what they are talking about and are eager to give your sales the essential push.
Brands
Primetta
Erwachsenen-Sonnenbrillen in attraktiven Einstiegspreis­lagen. Colorful, plain, modern, classical, bold, conservative.
ROUTE 66
Route 66 bedeutet Freiheit, Abenteuer und Nostalgie! Dies finden Sie in der Route 66-Collection. Schlichtes und prägnantes Design symbolisieren das Zeitlose der Route 66.
Young Spirit
Young fashion can be bold. The primary target group of 16-25 finds the right selection in this line. Many styles are avalable in beefy fashion colors.
Back in Black
Orientiert an der kalifornischen Beachwear-Szene. Genau das Richtige für den modebewussten, sportlichen Menschen.
Basefield
In dieser Kollektion finden Sie den Basefield Style wieder. Passend für das legere Businessoutfit, die zeitgemäße Damenmode oder den sportlichen Freizeitlook mit dem gewissen Etwas.
Catwalk
Aktuelle Trends und Designs aus der Welt der Damenmode, umgesetzt in eine umfangreiche Kollektion modischer Sonnenbrillen. Inspiriert durch Modenschauen in Paris, Mailand, New York …
GIN TONIC
Sunglasses for the fashion-conscious man! From desire for nonchalance to exciting appealing.
Hummel
Die Teamsportmarke für nahezu jede Art von Outdoorsport. The characteristic design primps not only the sportsmen.
Junior
Die bunten aber auch modischen Modelle aus sehr stabilem Material machen auch den Jüngsten Spaß (geeignet ab 5 Jahren).
Mawaii
Mawaii steht sowohl für ein buntes und farbenfrohes Lebensgefühl wie auch für Fashion. Hier findet der modebewusste, trendige und sportliche Kunde – ob Mann oder Frau – genau die passende Sonnenbrille. Und das mit polarisierenden Gläsern in tollen Preislagen.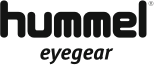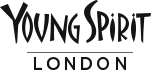 Downloads
Primetta Sports, Medizinproduktgesetz, 100% UV-Schutz
PRIMETTA sports
The HEAD sunglasses collection, numerous new sportive styles in the hummel and Back in Black line plus the Back in Black goggles for good vision in all weather conditions.
Reading Glasses
Reading glasses are subject to the medical device law. Therefore it makes sense to buy the product from a reliable supplier.
Sunglasses
The new sunglasses collections from Primetta are stylish, offer a variety of brands, 100% UV protection and brand quality.
Company
1928

the fifties

the sixties

the seventies

the eighties
Today
Reliable Partner
for more than 80 years
The company was founded in 1928 by August Wulf. Production of sunglasses started already in 1936.
Daily production reached a level of 25,000 pair of sunglasses in 1954. Another 30 years later Primetta sunglasses were available in 85% of the better department stores in Germany, Great Britain and U.S.A.
In the 1980s the economic environment changed and the company therefore concentrated on the European market. At the same time production was moved to other countries. Marketing and Service gained importance swiftly.
From Miami Vice sunglasses and the Michael Schumacher collection to the present range of brands, Primetta offers a unique combination of powerful brands and popular price points to the retail trade.
Service means for us extensive POS material, intensive customer support and swift trouble shooting by our sales force directly at the point of sale.
Our customer base benefiting from this package of marketing and service is diversified amongst optical stores, airport shops, department stores, sporting goods retailers, amusement parks etc.
Nehmen Sie jetzt Kontakt mit uns auf. Wir beraten Sie gerne!
Ihr Team von

Links
Wir unterstützen
Regional und überregional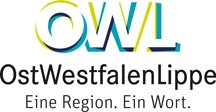 Wir freuen uns über Ihre Nachricht.
Gerne kümmern wir uns
um Ihr Anliegen.
PRIMETTA GmbH & Co. KG
Otto-Hahn-Straße 55-61
32108 Bad Salzuflen
Germany
Telefon+49 5222 986020
Fax+49 5222 986080
Mailinfo@primetta.de